Saturday, April 29: "Move Over, Sir!: Women Working on the Railroad" Exhibit Opening
Union Pacific Railroad Museum's newest exhibit, "Move Over, Sir: Women Working on the Railroad" will open Saturday, April 29 at 10 a.m. The exhibit's grand opening will follow an official ribbon cutting by Council Bluffs Mayor Matt Walsh. The public is invited to attend this special event, which also includes appearances by groundbreaking Union Pacific railroaders Bonnie Leake and Edwina Justus.
Centuries of American history have seen gender wielded as a weapon to limit women's opportunities within the workplace. Despite this, during wartime and periods of economic upheaval, women slowly transitioned into positions of authority, knowledge and skill in all areas of the workforce – including at American railroads. In fact, women have served in critical railroad roles since the early 19th century, working to build America right alongside men.
When the railroad allowed the American public to move westward, it not only opened up possibilities for men seeking their fortunes, but also for women seeking opportunities outside of the home. In the late 1830s and 40s, telegraph lines expanded alongside new railroad tracks and created new professional opportunities for women, despite continuing social norms discouraging women working outside of the home and interacting with the public. Early pioneer women telegraphers were still the exception rather than the rule, but they blazed a trail for women to follow in the century of progress to come.
"Move Over, Sir!" traces the contributions that women have made to the railroad industry over the past 150 years, calling out specific women and their unique contributions to the industry.
"We are delighted to be able to welcome Bonnie Leake, Union Pacific's first female engineer, to the museum for the grand opening," said Patricia LaBounty, museum manager. "Bonnie will be joined at the event by Edwina Justus, UP's first black female engineer. It's a great honor to host these trailblazing women at the museum and to highlight their accomplishments."
The exhibit will be open from April 29 until Oct. 28, 2017. Admission to the special exhibit is free.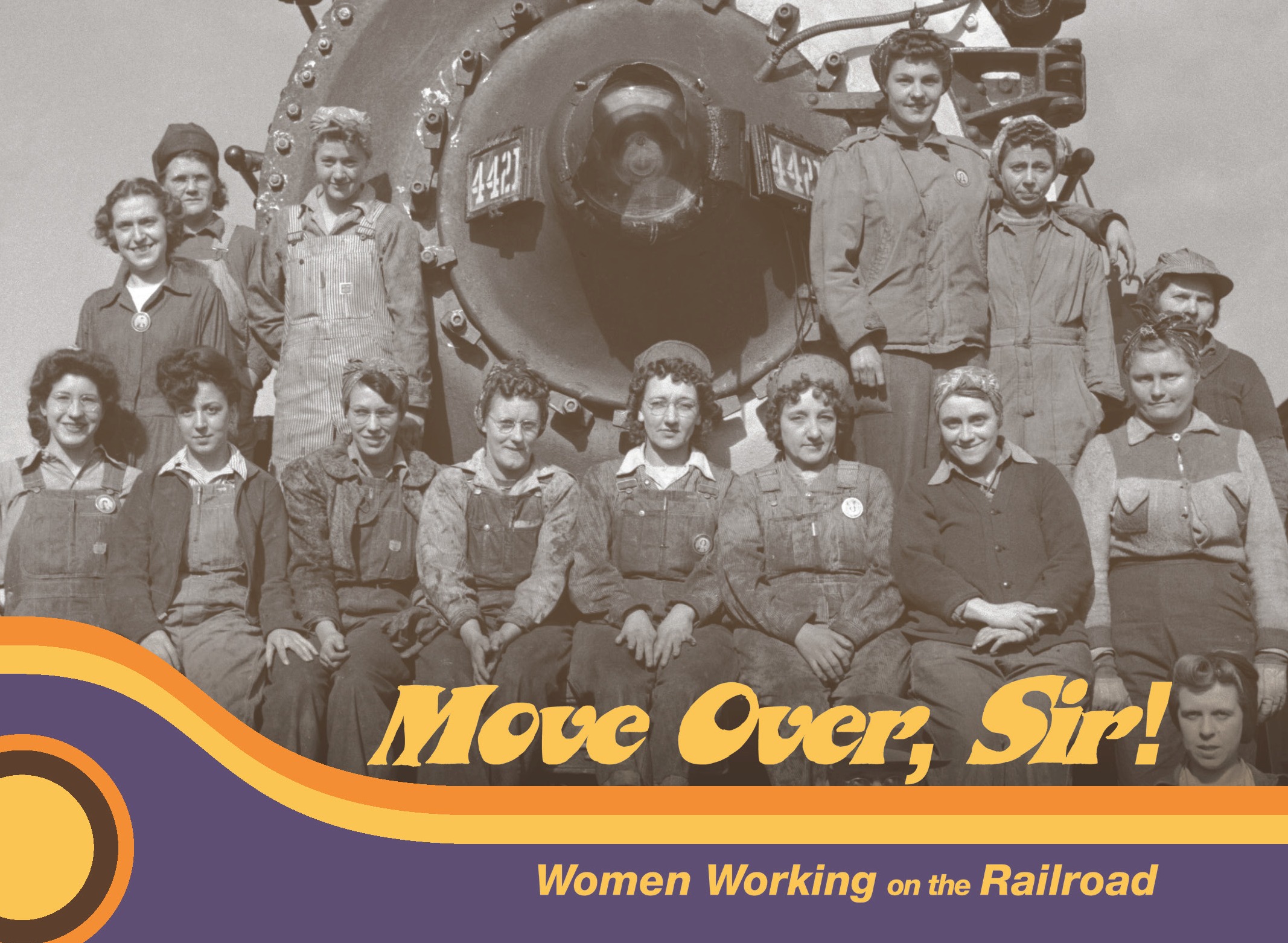 Back to Top
View More Stories