FREE Family Night at the Museum First Friday of Every Month
Create, Learn, and Play!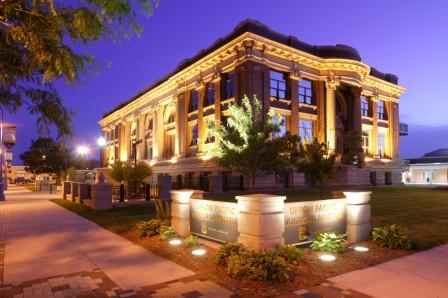 Join us the first Friday of every month for a broad range of fun activities featuring many of the amazing organizations in Council Bluffs and Omaha.
May 3 will be Sounds of the Railroad! It's the 150th anniversary of the transcontinental railroad so we're having a sonic celebration and exploring the resonances and reverberations of this major moment in history. Find more information on Facebook.
NEW TIME: Family Night are now open later! Join us from 5:30-8:00pm
Family night is always free and open to all.
What's Next?
June 7: Celebrate Summer!
July 5: STEAM UP
August 2: Secrets and Mysteries
Back to Top
View More Stories