Free
Admission
Open Tuesday-Saturday
10 a.m. - 4 p.m.
Closed Sunday-Monday
200 Pearl Street
Council Bluffs, Iowa
(712) 329-8307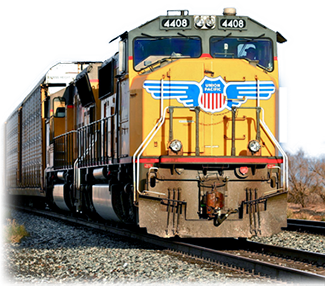 Your generous donations help us create new and exciting exhibits for your enjoyment.
News/Updates
Visitor's Comments
Feature Exhibit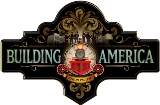 Find out more >
Curator's Corner
In 1809, 1870 and 1872, Congress considered and rejected calls to establish national standard time. Needing a more organized method of keeping time, railroads in the United States and Canada took the matter into their own hands.
© Copyright 2011 Friends of Union Pacific Railroad Museum.