Free
Admission
Open Thursday-Saturday
10 a.m. - 4 p.m.
Closed Sunday-Wednesday
200 Pearl Street
Council Bluffs, Iowa
(712) 329-8307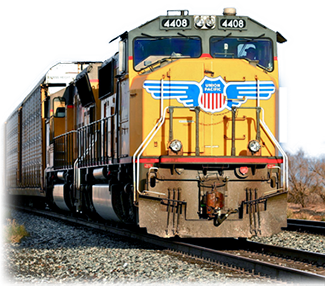 Your generous donations help us create new and exciting exhibits for your enjoyment.
What's Happening
Visitor's Comments
Curator's Corner
Timetables are some of the most important historical documents created by the railroad. They were designed to help station agents, employees and passengers know when a train should be departing and arriving. To ensure employees knew which trains should be stopping at their stations; timetables are set up in columns.
© Copyright 2015 Friends of Union Pacific Railroad Museum.