Free Admission
Open Tuesday-Saturday
10 a.m. - 4 p.m.
Closed Sunday-Monday
200 Pearl Street
Council Bluffs, Iowa
(712) 329-8307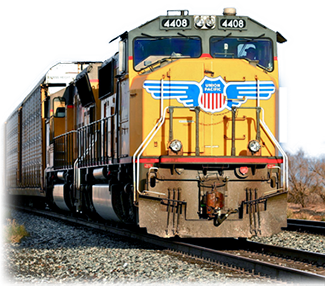 Your generous donations help us create new and exciting exhibits for your enjoyment.
News/Updates
Visitor's Comments
Feature Exhibit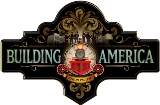 Find out more >
Curator's Corner
One of the many objects on display at the museum is something you may not expect, it's a dinosaur footprint from some 89 to 65 million years ago!
© Copyright 2011 Friends of Union Pacific Railroad Museum.