Friday, Jan. 6: Dress to Impress: Pajama Night at the Museum (5-7 p.m.)
Union Pacific Museum's monthly family night will celebrate all things bedtime with "Dress to Impress: Pajama Night at the Museum" on Friday, Jan. 6, from 5-7 p.m. Visitors are invited to join in the fun of exploring the museum in their favorite, public ready pajamas. Pottawattamie County Conservation will present an activity to learn about animal camouflage and the Council Bluffs Public Library is hosting bedtime stories throughout the evening. Line up for the pajama parade at 6 p.m. in the main atrium! While exploring the museum, visitors can learn about the heyday of passenger travel and the sleeping accommodations aboard passenger trains.
Admission is free to all family nights. Donations are gladly accepted.
Family Nights are held the first Friday of every month. In addition to providing extended hours for visitors to access the Museum's range of interactive displays on railroading and the history of the west, each family night will also feature a unique arts or learning opportunity that is fun for the entire family. Next month's Family Night is Feb. 3, and features the theme "Lincoln's Birthday Bash" in honor of the 16th President's birthday.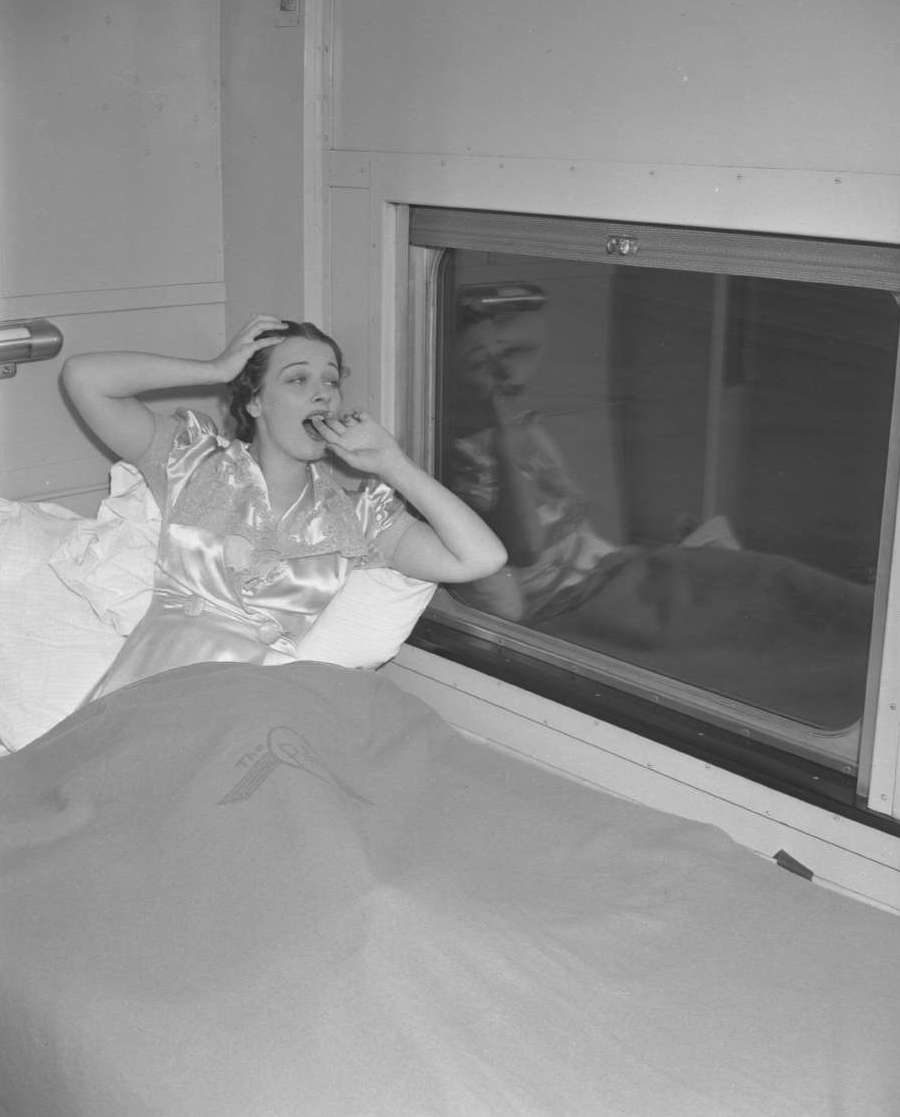 Back to Top
View More Stories