Friday, Feb. 3: Lincoln's Birthday Bash! Family Night at the Museum
Join us for a family night that is about all things Lincoln. See how you measure up to the U.S.'s tallest President, enjoy Lincoln stories with the Council Bluffs Public Library and get excited about the 16th President's connection to the transcontinental railroad and to Council Bluffs. Did you know that Council Bluffs is the furthest west that Lincoln ever went? Learn more about his 1859 visit and more!
Admission is free to all family nights. Donations are gladly accepted.
Family Nights at the Museum are held the first Friday of every month. In addition to providing extended hours for visitors to access the Museum's range of interactive displays on railroading and the history of the west, each family night will also feature a unique arts or learning opportunity that is fun for the entire family. Next month's Family Night is March 3, and features the theme, "Under the Big Top: Circus Night at the Museum."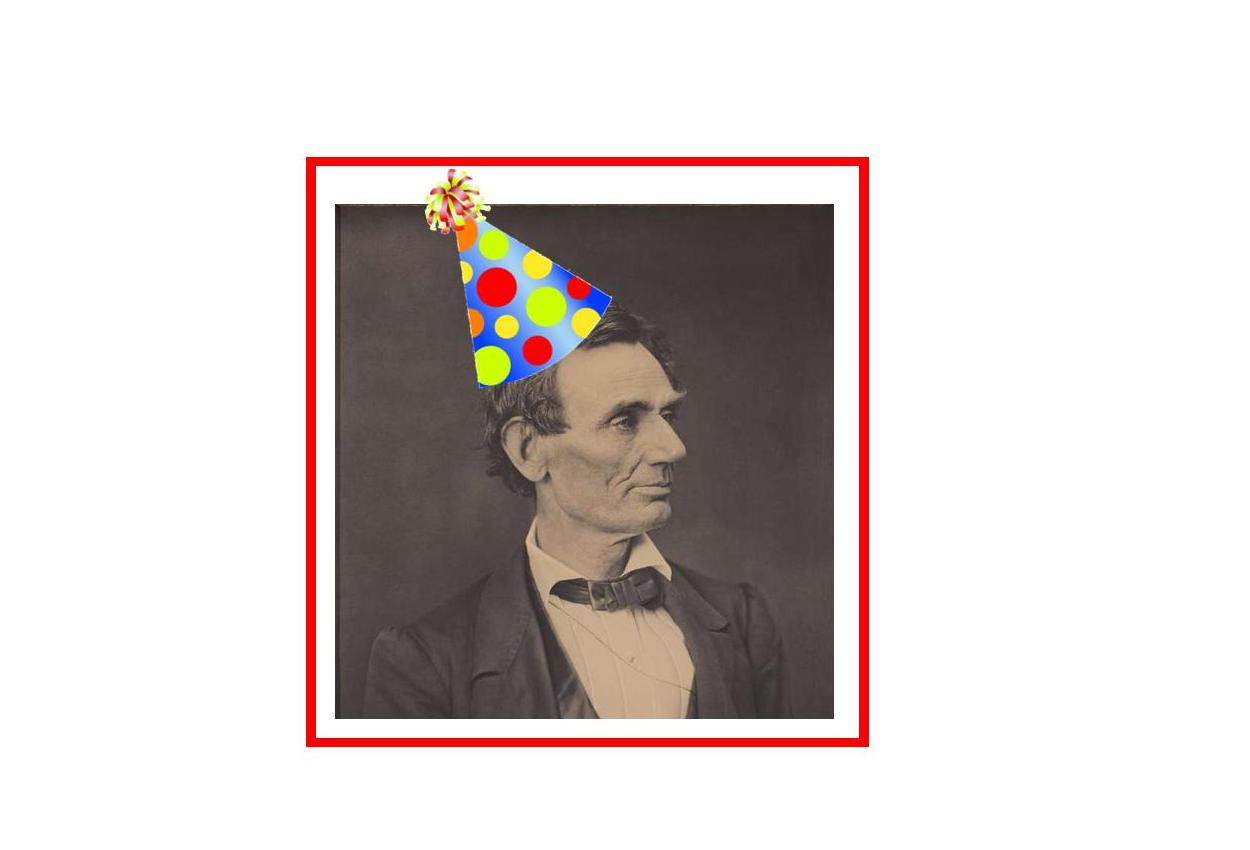 Back to Top
View More Stories