Friday, Apr. 7: Get Geared UP! (5-7 p.m.)
The Union Pacific Railroad Museum's April 7 family night is all about time and dress-up: guests are invited to dress in appropriate attire for their favorite decade of railroad history between 1850 and 2017. The Museum's partner for the evening will be The Steampunk Society of Nebraska, which will host an activity and bring unique costume inspiration related to its combination of Victorian-era fashion, the 2nd industrial revolution and science fiction. Additionally, the Council Bluffs Public Library youth department will be hosting a special reading time. Come in and explore the Museum with a clock and time scavenger hunt dressed in your favorite duds!
Repeat guests should bring their Family Night 2017 punch card and check in upon arrival. Individuals who get their card stamped at least seven times this year will eligible for a six-person trip aboard the Boone & Scenic Valley Railroad in Boone, Iowa. New visitors can request a card upon check in at the museum. The special drawing for the trip will happen during December family night.
Admission is free to all family nights. Donations are gladly accepted.
Family Nights at the Museum are held the first Friday of every month from 5-7 p.m. In addition to providing extended hours for visitors to access the Museum's range of interactive displays on railroading and the history of the west, each family night also features a unique arts or learning opportunity that is fun for the entire family. Next month's Family Night is May 5, and features the theme, "We Can Do It! Women's History Night at the Museum."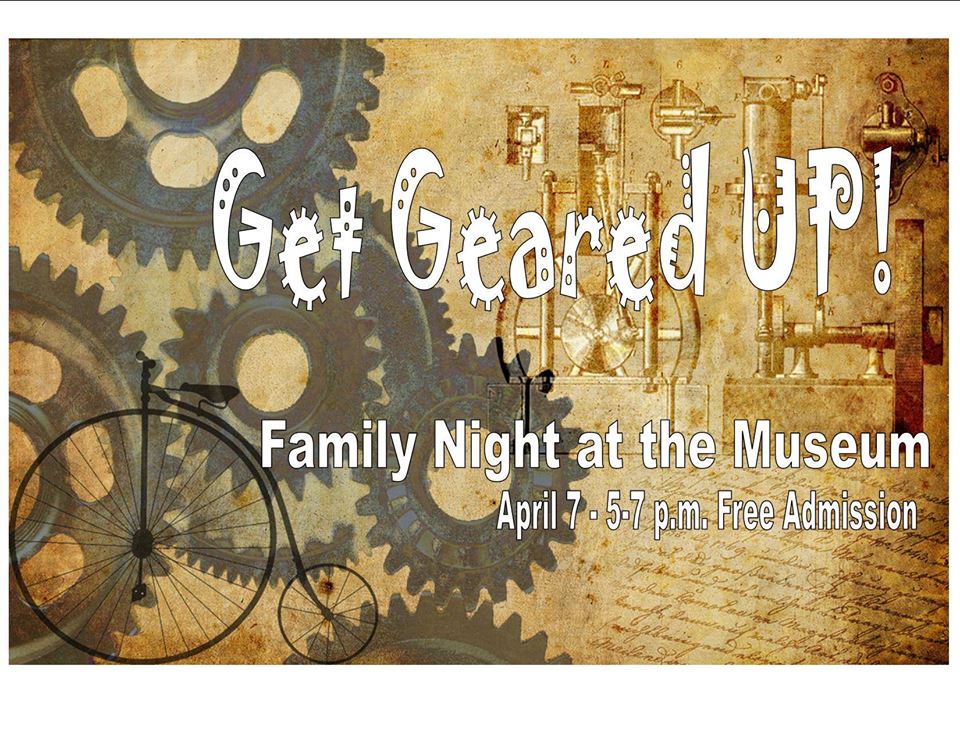 Back to Top
View More Stories