Saturday, Feb. 18: Celebrate Black History Month (1 - 3 p.m.)
The Union Pacific Railroad Museum is partnering with Union Pacific's Black Employee Network (BEN) to celebrate Black History Month for a special event held Saturday, Feb. 18, from 1 to 3 p.m. During the event, BEN members will host "stations" throughout the museum, allowing visitors to experience the unique history of the American Negro Baseball League. The Great Plains Black History Museum is a special partner for the event and will bring with artifacts and information on the metro area's involvement in the League.
Union Pacific, African-Americans and baseball have a unique and interconnected history. During the early 20th Century, Union Pacific sponsored numerous employee sports teams and clubs, including the all African-American Gold Coast baseball team, an early participant in the Negro Baseball League. African-Americans began to play baseball in the late 1800s on military teams, college teams and company teams. In 1920, an organized league structure was formed under the guidance of Andrew "Rube" Foster—a former player, manager and owner for the Chicago American Giants. Soon, rival leagues formed in Eastern and Southern states, bringing the thrills and innovative play of black baseball to major urban centers and rural country sides in the U.S., Canada and Latin America. While the last Negro League teams folded in the early 1960s, their legacy lives on through the surviving players and can be experienced in more detail at the Negro Leagues Baseball Museum in Kansas City, Missouri.
"This year marks our 5th annual event partnering with Union Pacific's Black Employee Network (BEN) and we are excited to share the important history of the Negro Baseball League, and of the railroad, in founding and promoting teams like the Gold Coast," said Patricia La Bounty, UP Museum manager. "It's important to recognize the diversity found within the history of the railroad and in the nation. This type of collaboration allows us to highlight the great history and contributions made by African-Americans in the railroad and in the work that institutions like the Negro Baseball Museum continue to do today."
"February is an exciting time for the BEN organization. Each year we look forward to illuminating the many contributions of African-Americans across different aspects of American culture. It's not just black history. It's our shared history," said Lakeisha Gatson-Dunham, Black Employee Network president.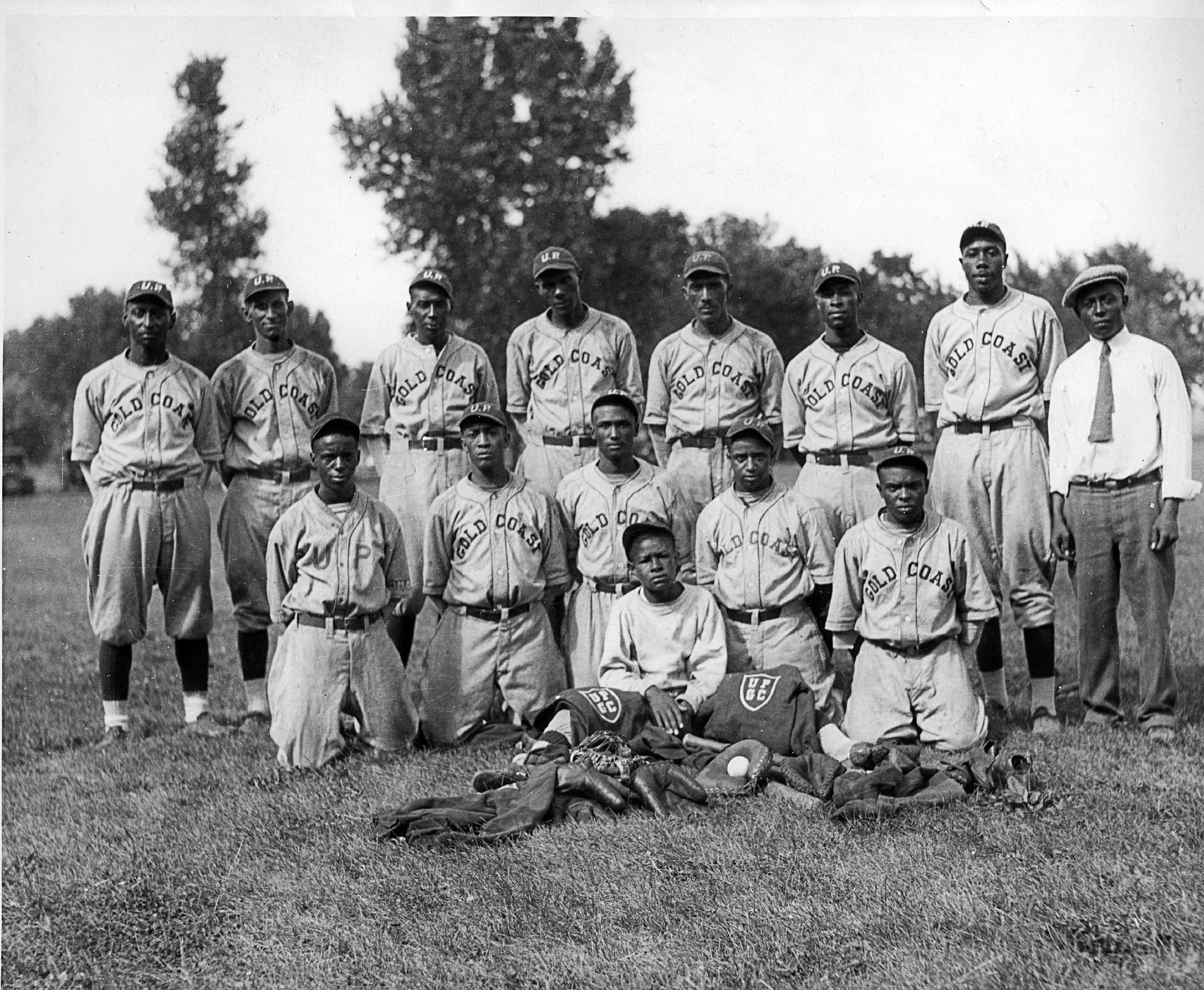 Back to Top
View More Stories