Union Pacific Museum's Fiesta! Family Night September 7, 5-7 p.m.
Create, learn and play at Union Pacific Museum's monthly family night with Union Pacific's Latino Employee Network (LEN) on Friday, Sept. 7. Play fun games like Loteria and Pass the Sombrero, and create your own maracas. Enjoy bilingual story time from the Council Bluffs Public Library. UNO History Department's Dr. Maria Arbelaez will share her railroad and Latino community research. You'll also be able to learn about LEN's scholarship program, and close out the evening with a piñata!
Repeat guests should bring their Family Night 2018 punch card, and check in upon arrival. Individuals who have their card stamped at least seven times this year will be eligible to win a trip for six on the Boone & Scenic Valley Railroad in Boone, Iowa. New visitors can request a card upon check in.
Admission is free to all family nights. Donations are gladly accepted.
Family nights at the museum are held the first Friday of every month from 5 p.m. to 7 p.m. In addition to providing extended hours for visitors to access the museum's interactive displays on railroading and the history of the West, each family night features a unique arts and learning opportunity that is fun for the entire family. Next month's family night is October 5th and the theme will be Innovate! Get your problem-solving caps ready for an evening of science, technology, engineering and math.
The Union Pacific Railroad Museum is located at 200 Pearl Street in Council Bluffs, Iowa, and is open Thursday through Saturday from 10 a.m. to 4 p.m. Admission is free. Please visit www.uprrmuseum.orgor call 712-329-8307 for further information.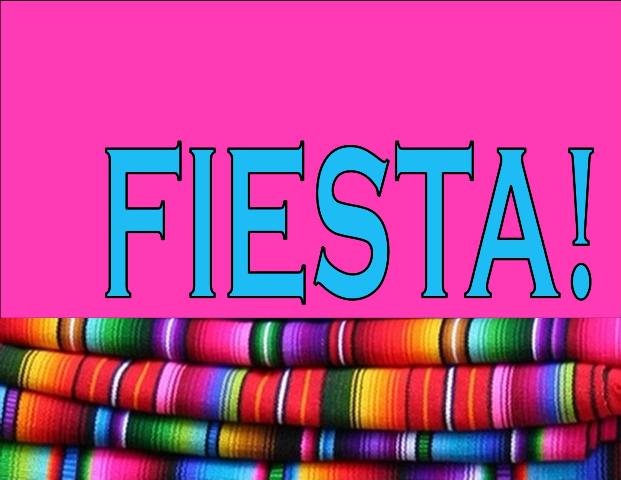 Back to Top
View More Stories