Saturday, Nov. 18: Celebrate Native American Heritage Month (1-3 p.m.)
Union Pacific Railroad Museum is partnering with Union Pacific's Council of Native American Heritage (CONAH), an employee resource group, to celebrate National Native American Heritage Month on Nov. 18 with a free lecture by University of Nebraska at Omaha (UNO) professor of history Kent Blansett entitled, "When the Stars Fell from the Sky: the Cherokee Nation and Autonomy in the Civil War."
Kent Blansett is a Cherokee, Creek, Choctaw, Shawnee and Potawatomi descendant through the family lines of Panther, Blanket and Smith. He serves as an Assistant Professor of History and Native American Studies at UNO. Blansett earned his Ph.D. in History from the University of New Mexico. He is the past recipient of numerous fellowships, including an Andrew W. Mellon Dissertation Fellowship, Newberry Library Fellowship and the Katrin H. Lamon Fellow from the School for Advanced Research in Santa Fe.
The Cherokee Nation in Indian Territory fought to protect and preserve their sovereignty throughout the nineteenth century. Cherokee citizens survived one of the darkest chapters in American history, a period when the Indian Removal Act and later the Trail of Tears claimed thousands of Cherokee lives and acres. The violence that ensued in the period after removal exploded between the Cherokee treaty and anti-treaty parties, slave and abolitionist, progressive and traditional classes, and Union and Confederates. Conventional Civil War narratives typically confine the war to two key topics: preservation of the union and emancipation. Such a narrow lens, has often excluded both Western and Native historical perspectives.
A significant portion of the Civil War evolved in the American West as both the Union and Confederacy actively recruited Indian military regiments in order to alter the war's outcome.Cherokee General Stand Watie ultimately emerged as the last Confederate General to surrender, and Robert E. Lee shook the hand of Seneca General, Ely S. Parker first at Appomattox Court House. American Indian service and alliances, more particularly Cherokee service, was instrumental throughout the Civil War. By the war's conclusion this extraordinary service was erased by a renewed interest in continuing the "Indian Wars," an act which served to unite the North and South through one central objective, Western expansion and the military subjugation of American Indian nations. In the aftermath of the Civil War, the Cherokee Nation entered into its own period of reconstruction. This is not a story about the victimization of the Cherokee Nation but rather about the ability for one people to overcome insurmountable odds and preserve their sovereign future. This is the ultimate American story.
People of Native American heritage are integral to Union Pacific Railroad's more than 150-year history and continued success as America's premier railroad. They helped protect crews during transcontinental railroad construction through Nebraska in the 1860s and today support the railroad's efforts to build America. Union Pacific's Council of Native American Heritage (CONAH) plays a major role supporting employees of Native American heritage, continuing their legacy and fostering a diverse, inclusive workforce vital to prosperity in 21st century business.
Blansett's presentation will be offered Saturday, Nov. 18. It is free and open to the public; no reservations are required. The presentation will begin at 1 p.m. on the first floor of the Union Pacific Railroad Museum.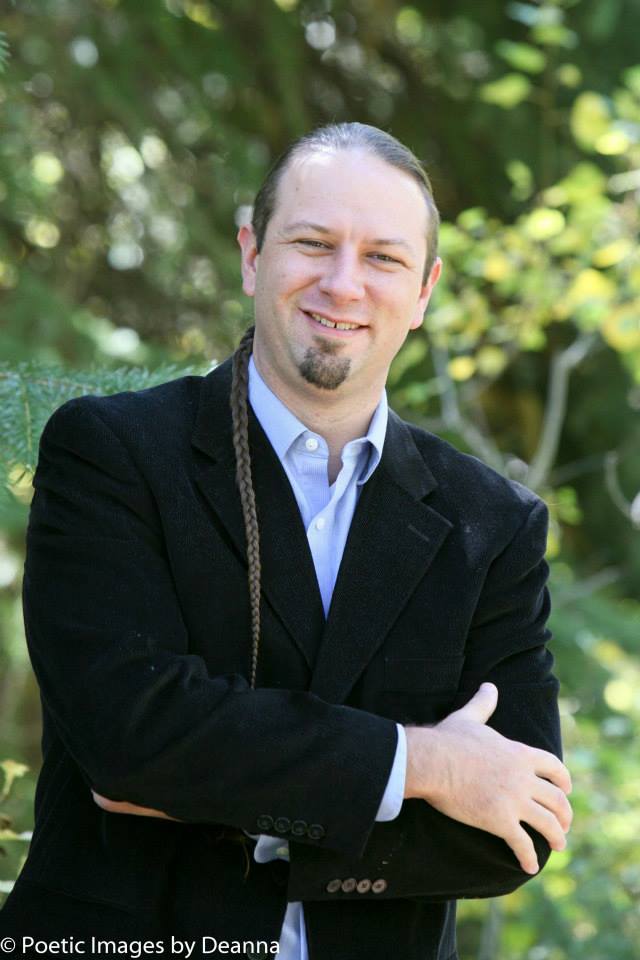 Back to Top
View More Stories