Saturday, Feb. 17: Celebrate Black History Month (1-3 p.m.)
The Union Pacific Railroad Museum is partnering with Union Pacific's Black Employee Network (BEN) to celebrate Black History Month. On Saturday, Feb. 17, from 1 to 3 p.m. visitors are invited to participate in a first-ever roundtable event with Union Pacific employees, who will discuss the cultural impact of black legends and leaders, the key to their success and icons who have inspired them.
During the event, visitors are invited to use the Slido app to submit questions for the panelists during the guided discussion of what leadership looks like for black executives on the railroad.
"This is an opportunity for us to highlight the experience and impact of black leaders who are making history today, " said Lakeisha Gatson-Dunham, president of Union Pacific's Black Employee Network, "It gives the community a chance to interact with and learn from their experience, and celebrate the contributions of African Americans to the rail industry."
2018 Panelists include Terry Atkinson, Lead - Business Development, Loup Logistics; Marcus Tyrance, Senior Director - Mexico Marketing & Sales; and Lakeisha Gatson-Dunham, Manager – Marketing and Development Sales Center. All panelists are BEN members.
In 1979, four Union Pacific employees founded BEN. Their vision came to fruition in building a meaningful partnership with the railroad and its leadership. As that partnership continues to grow, it helps us recruit, retain and advance an unparalleled team, which is strengthened through the many professional opportunities BEN offers. Since 1980, BEN chapters have awarded about $500,000 in scholarships to high school and college students to encourage and assist in the furtherance of higher learning and the achievement of excellence.
Today, BEN membership has grown to more than 1,000 with chapters in St. Louis, Missouri; North Little Rock, Arkansas; Roseville and Los Angeles, California; Las Vegas, Nevada; Kansas City, Kansas; Fort Worth, Houston, Spring and San Antonio, Texas; Omaha, Nebraska; Chicago, Illinois; and Shreveport and New Orleans, Louisiana.
The Union Pacific Railroad Museum is located at 200 Pearl Street in Council Bluffs, Iowa, and is open Thursday through Saturday from 10 a.m. to 4 pm. Admission is free. Please visit www.uprrmuseum.org or call 712-329-8307 for further information.
About Union Pacific Railroad Museum
The Union Pacific Railroad Museum is housed in a historic Carnegie Library building in Council Bluffs, Iowa, where visitors will discover an extensive compilation of artifacts, photographs, documents and equipment from more than 150 years of our nation's most ambitious endeavors – including constructing the transcontinental railroad and settling the West. Among the most popular museum exhibits are "America Travels by Rail," which celebrates the height of passenger travel; the Lincoln Collection, featuring artifacts from President Abraham Lincoln's rail car and funeral; and an exhibit that features the technology and innovation that sustain Union Pacific as a railroad industry leader. The Union Pacific Railroad Museum's mission is to promote a sense of connectedness that's shared by generations of people whose personal and family histories have been touched by the railroad.

About Union Pacific's Black Employee Network (BEN)
The mission of BEN is to aid in the recruitment, retention and advancement of Union Pacific employees of African-American Heritage. BEN accomplishes this by promoting and facilitating the personal and professional growth of these employees and working with Union Pacific Senior Leadership to develop awareness of diversity issues within the communities Union Pacific relies upon. BEN supports local African-American communities by providing scholarships to graduating seniors and college freshman, and by working to encourage high school graduates to pursue post-secondary education. Since 1980, BEN chapters have awarded more than $600,000 in scholarships.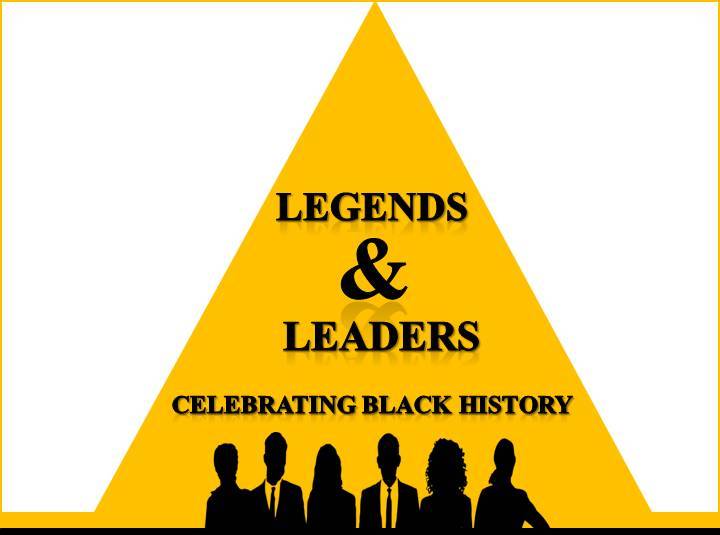 Back to Top
View More Stories