Family Night with the Omaha Storm Chasers! June 1, 5-7 p.m.
The Omaha Storm Chasers will host Union Pacific Museum's June 1 family night [at the Museum] and commemorate the proud history of baseball in the metro. Celebrating their 50th season in franchise history, the minor league team will wear five Flashback Jerseys throughout the 2018 campaign in honor of their longstanding heritage. These Flashback Jerseys will commemorate each of the organization's five decades dating back to 1969. The Omaha Royals, Golden Spikes and Storm Chasers will all be represented over the course of the year.
During Family Night, visitors can enjoy stations memorializing the five decades throughout the museum, each station hosted by Storm Chaser staff. In addition to the flashback exhibits, the Storm Chasers will have a special exhibit for their Copa de la Diversión nights, part of the initiative where the team will play as the Cazadores de Tormentas.
"Given the Hispanic influence in our community, and in baseball, playing as the Cazadores de Tormentas is a natural thing," said Martie Cordaro, Storm Chasers president and general manager. "The Omaha Metro has one of the fastest growing Hispanic communities in the United States, and we are very excited to celebrate that at Werner Park this season."
There will also be opportunities for visitors to purchase flashback jerseys and hats, with a portion of the proceeds going to the Union Pacific Museum Association.
"We are excited to partner with the Union Pacific Museum for this free event," said Cordaro "With this year being the franchise's 50th season, we look forward to many people learning more about our team's history in Omaha, and specifically when Union Pacific was the principal owner of the franchise."
The Omaha Storm Chasers are in their 50th season as the Triple-A affiliate of the Kansas City Royals and play at Werner Park in Papillion, Nebraska. For more information please visit www.omahastormchasers.comand follow us on Twitter @OmaStormChasersand "like" us at www.facebook.com/omahastormchasers.
Repeat guests should bring their Family Night 2018 punch card, and check in upon arrival. Individuals who have their card stamped at least seven times this year will be eligible to win a trip for six on the Boone & Scenic Valley Railroad in Boone, Iowa. New visitors can request a card upon check in at the museum.
Admission is free to all family nights. Donations are gladly accepted.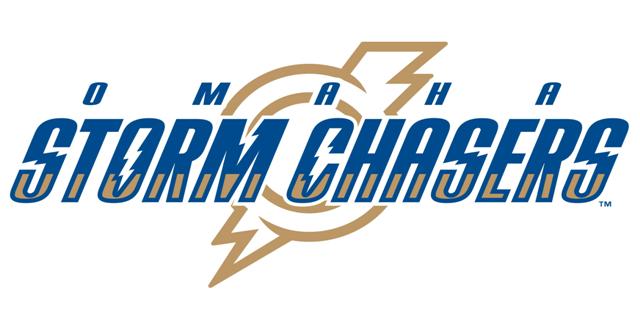 Back to Top
View More Stories