"Stories of Subversion, Resistance, and Acceptance: Challenging Gender Stereotypes of the Classic Old West," with Historian Peter Boag at the Union Pacific Railroad Museum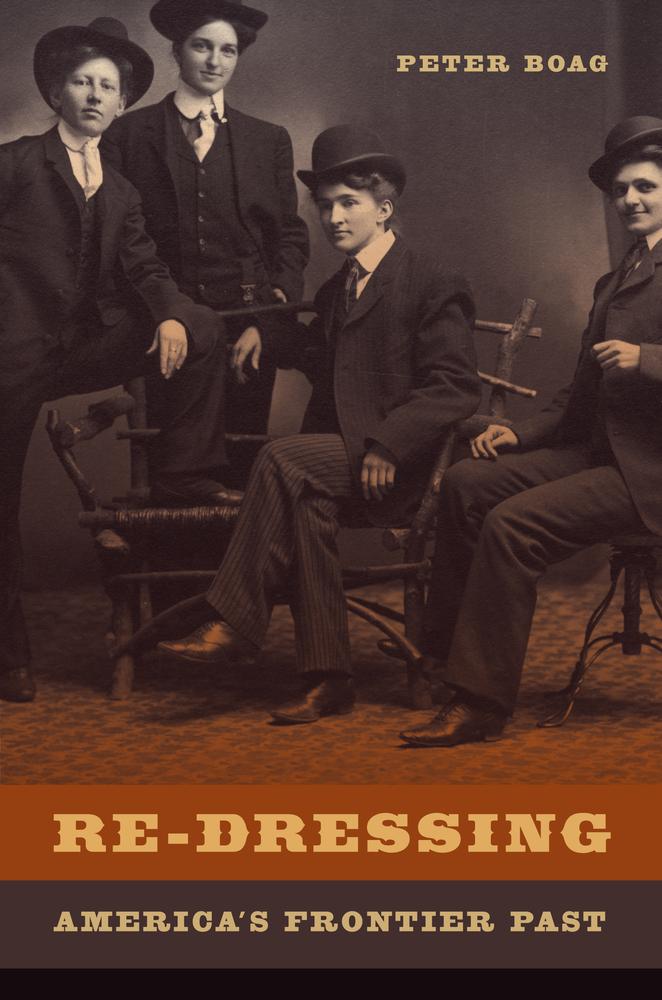 The Union Pacific Railroad Museum is hosting a lecture by historian Peter Boag on Saturday, October 12 at 1 p.m. Hollywood's big screen and countless regional novels simplify the American West's gender complexities with one-dimensional characters such as the lone cowboy, the gun-slinging marshal, the fated cavalry officer, the schoolmarm and the little-house-on-the-prairie mother. Boag offers a different view of the Old West through stories of individuals whose truths subvert common wisdom about the region's gender stereotypes. Their resistance to societal norms question masculinity and femininity and often resulting in lack of acceptance by their communities. They also encounter hatred, prejudice, and violence toward those who don't seem to match up to accepted gender (and sexual) stereotypes still experience in the American West of today. Admission is free and the lecture will take place on the museum's second floor.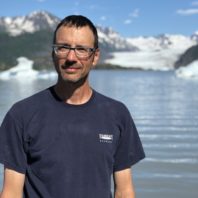 Peter Boag earned his Ph.D. at the University of Oregon in 1988. Since then, he has served on the faculties at Idaho State University and the University of Colorado-Boulder. Since 2009 he has served as Columbia Chair in the History of the American West at Washington State University's Pullman and Vancouver campuses. He is the author of three books, including Re-Dressing America's Frontier Past, from which he draws his stories. His current research project focuses on rural children of the American West who murdered their parents during the agrarian crisis of the 1890s.
In 2019, the Union Pacific Museum is reflecting upon the 150th anniversary of the completion of the transcontinental railroad, a pivotal moment in American history. Utilizing an enhanced calendar of programming and expanded community partners, this complex history will be explored from multiple perspectives and the shared experiences of people whose personal and family histories have been touched by the railroad. The museum will explore viewpoints from the Chinese, Irish and many others who helped to build the railroad, to indigenous people displaced by the oncoming railroad and the ensuing conflict with the U.S. government.
The museum is located at 200 Pearl St. Council Bluffs, Iowa, and is open from 10 a.m. - 4 p.m., Thursday through Saturday. Admission is always free. Please visit www.uprrmuseum.org or call 712-329-8307 for more information.