Photography and Videography Policy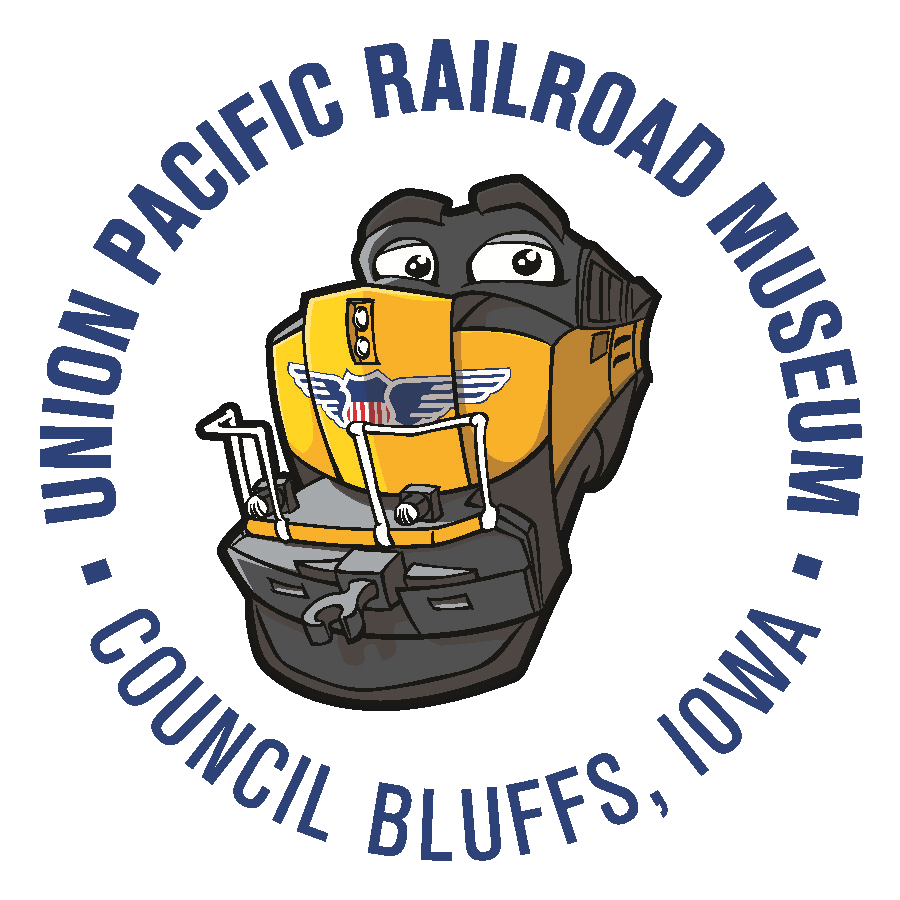 Still photography by guests for noncommercial personal use with small, non-intrusive hand-held devices in the galleries and public spaces is allowed. Restrictions may apply to specific exhibits and objects. Flash photography, drones, the use of tripods, selfie sticks, or other stabilization equipment is not allowed in galleries or public spaces. Limited flash photography is allowed as indicated by staff / volunteers. Photography may not disrupt other visitors or block doorways, walkways, or impede the flow of foot traffic through the galleries and public spaces.
Visitors may be photographed by museum photographers or other authorized parties while at the museum. These images may be used to publicize the museum and its activities in print, online, and in display materials, and they may also be distributed to the media. Attendance on the museum premises constitutes implied consent for the use of visitors' likenesses in the museum's promotional materials.
Commercial Photography and Videography Requests
The Union Pacific Museum Association reviews all filming/photography requests on a case-by-case basis. All requests must be made at least 10 business days in advance of the desired filming/shooting date. Requests may be made by filling out the following form and sending it to uprrmuseum@gmail.com. Filming/shooting dates are not confirmed until the museum has received a signed contract and fee.

Any shoots requested inside the museum must be done during museum hours. Due to permissions and image rights, some works of art and gallery spaces may not be filmed or photographed. Photoshoots or filming may not prevent museum patrons from entering or exiting any entrance of the museum during hours of operation.

A deposit of $75 is required upon signing. Refunds are only available if cancellation is within 5 business days of a scheduled shoot. Commercial photography rates start at $150/hr and commercial filming rates start at $150/hr. Payment of photography/filming fee must be arranged in advance. In addition to required rates, User may be asked to provide insurance coverage. The insurance policies must cover all of the contracting group's operations, including moving-in, setting up, and cleaning the facility, and must name the museum, its trustees, officers, employees, and agents, as additional insured.