Union Pacific Museum's Gear Up For Winter Family Night November 2, 5-7p.m.
Create, learn and play at Union Pacific Museum's monthly family night. On November 2, we will be preparing for the season of snow and ice.
Check out the facebook event: https://www.facebook.com/events/298806837605149/
Repeat guests should bring their Family Night 2018 punch card, and check in upon arrival. Individuals who have their card stamped at least seven times this year will be eligible to win a trip for six on the Boone & Scenic Valley Railroad in Boone, Iowa.
Admission is free to all family nights. Donations are gladly accepted.
Family nights at the museum are held the first Friday of every month from 5 p.m. to 7 p.m. In addition to providing extended hours for visitors to access the museum's range of interactive displays on railroading and the history of the west, each family night features a unique arts and learning opportunity that is fun for the entire family. Next month's family night is Dec. 7, when the theme will be Art of the Tracks.
The Union Pacific Railroad Museum is located at 200 Pearl Street in Council Bluffs, Iowa, and is open Thursday through Saturday; from 10 a.m. to 4 p.m. Admission is free. Please visit www.uprrmuseum.orgor call 712-329-8307 for further information.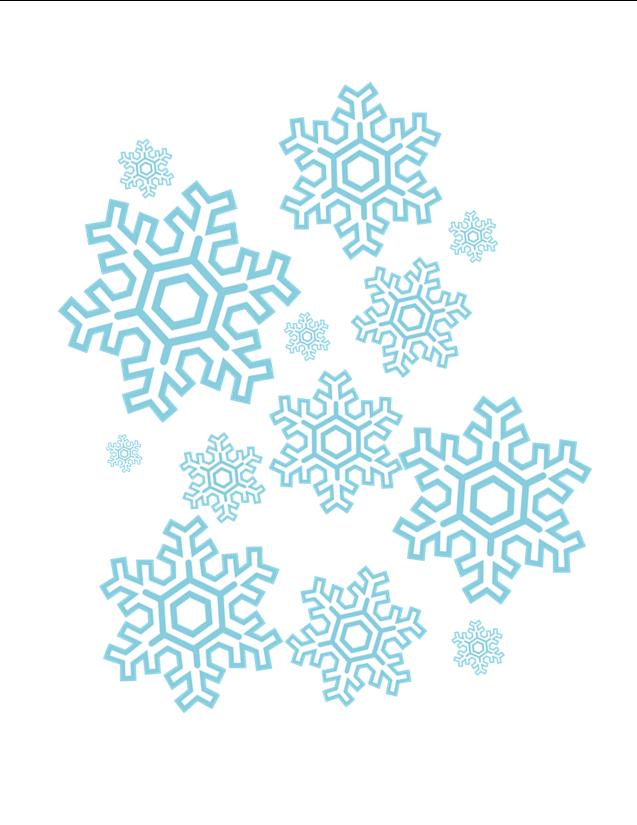 Back to Top
View More Stories