Celebrate Summer at the Union Pacific Museum - July 6, 5-7 p.m.
Celebrate Summer with the UP Museum
Create, learn and play at Union Pacific Museum's monthly family night celebrating all things summer on Friday, July 6. Make your mark at the sidewalk chalk party, and see a fire engine up close. There will be crafts, games and information about fun summer activities in Council Bluffs and Omaha. Our partners: Heartland B-cycle, Midlands Humane Society, Iowa State University Extension and Outreach, Pottawatamie County Conservation, Council Bluffs Fire Department, Pottawattamie County Sheriff's Office and Operation Lifesaver will show us how to be safe and have fun. All ages are welcome. Visitors can even grab a quick bite to eat at the hot dog cart in front of the museum.
This month, enter to win one of five free Railroad Days family passes. Railroad Days 2018 is July 14 and 15 from 9 a.m. to 5 p.m. The fun-filled weekend gives families an opportunity to explore the exhibits and collections at five of the area's railroad-themed attractions.
Repeat guests should bring their Family Night 2018 punch card, and check in upon arrival. Individuals who have their card stamped at least seven times this year will be eligible to win a trip for six on the Boone & Scenic Valley Railroad in Boone, Iowa. New visitors can request a card upon check in at the museum.
Admission is free to all family nights. Donations are gladly accepted.
Family nights at the Museum are held the first Friday of every month from 5 p.m. to 7 p.m. In addition to providing extended hours for visitors to access the museum's range of interactive displays on railroading and the history of the west, each family night features a unique arts and learning opportunity that is fun for the entire family. Next month's family night is August 3, when you'll be invited to take a break from the heat and cool down with some ice crafts, the history of refrigeration on wheels and relaxing activities - all in the comfort of the museum's AC.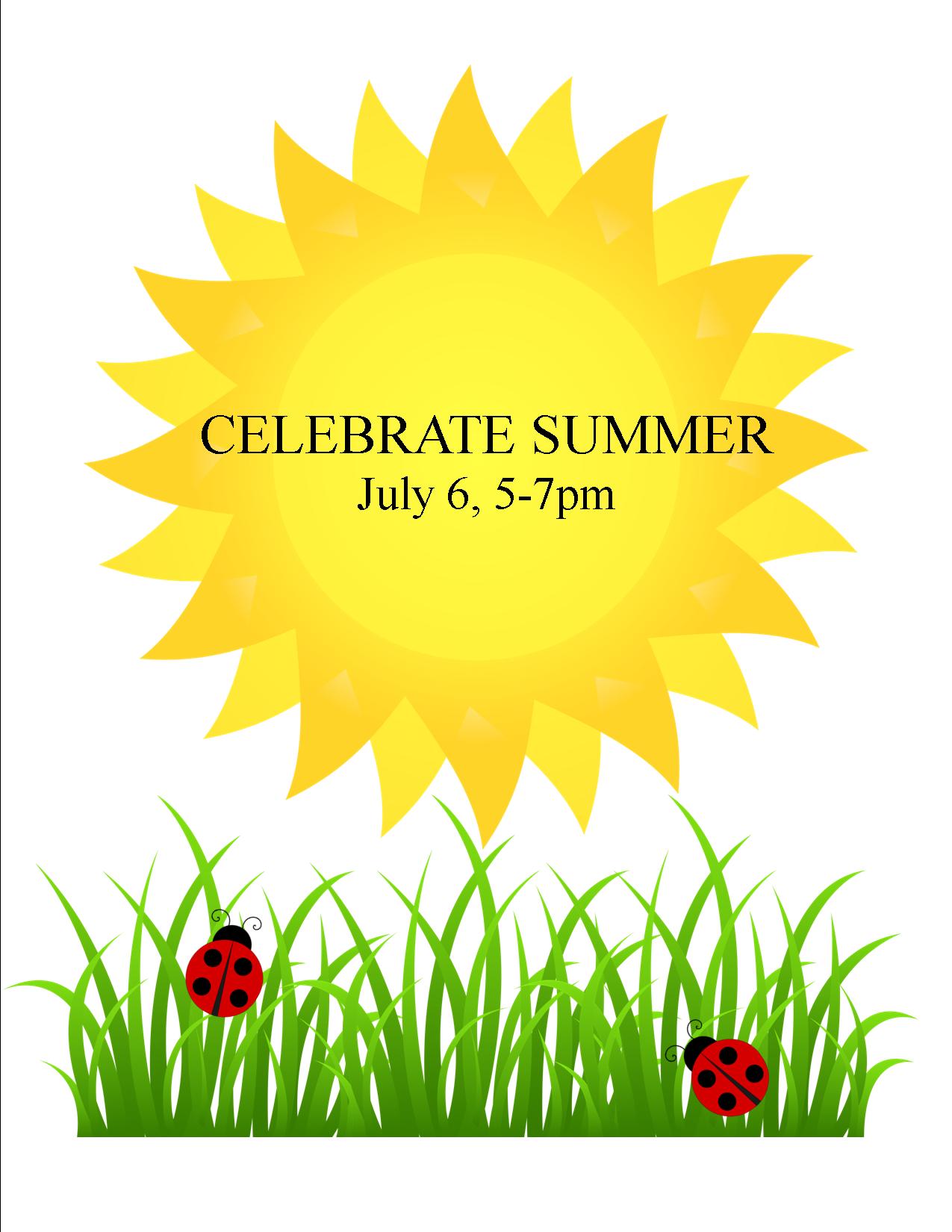 Back to Top
View More Stories